91 416 2261100, 91 416 2262393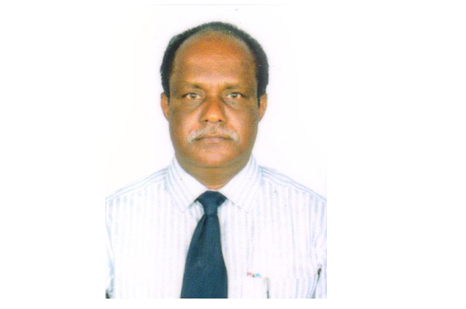 Meet our Principal
It is indeed my great privilege to communicate to the extended family of the Seventh Day Adventist Matriculation Higher Secondary School and College, Vellore comprising students, parents and well wishes.True education instills in an individual valuable virtues that make one a responsible member of the society. It far exceeds mere academic excellence, with valuable inputs into the physical, mental spiritual and social aspects thus equipping the individual to face any challenge that may be thrown upon him.We at the Seventh Day Adventist School strive to mould every pupil entering our portals by providing such excellent opportunities, that they are ready to compete with the very best. This has been proved year after nearby our meritorious students.
Read More
Adventist Education System
Adventist education imparts more than academic knowledge. It fosters a balanced development of the whole person spiritually, intellectually, physically and socially. Its time dimension spans eternity. It seeks to develop a life of faith in God and respect for the dignity of all human beings; to build character akin to that of the Creator; to nurture thinkers rather than mere reflectors of other's thoughts; to promote loving service rather than selfish ambition; to ensure maximum development of each individual's potential; and to embrace all that is true, goodand beautiful.
Read More